Construction Industry Experts
Justin is an innovative and skilled commercial adviser who understands construction. He was the first to demonstrate to me, many years ago, a visual approach to presenting complex claims, which has had much success.
Justin is an early adopter of groundbreaking Technology. He has good vision of how he can use tools and technology to benefit his industry and drive his business. Ontop of all that he is an extremely friendly guy.
I engaged Justin on a difficult project we had, to facilitate a claim for EoT and Loss and Expense with a difficult account. Justin attended site and processed all documentation we furnished him with in an efficient streamlined manner to produce a well documented claim to present.
Why partner with 53 Quantum?
We use cutting-edge tech and three decades of experience in the construction sector to help make sense of your data and get to the bottom of any project.
Hover to discover why organisations like yours rely on us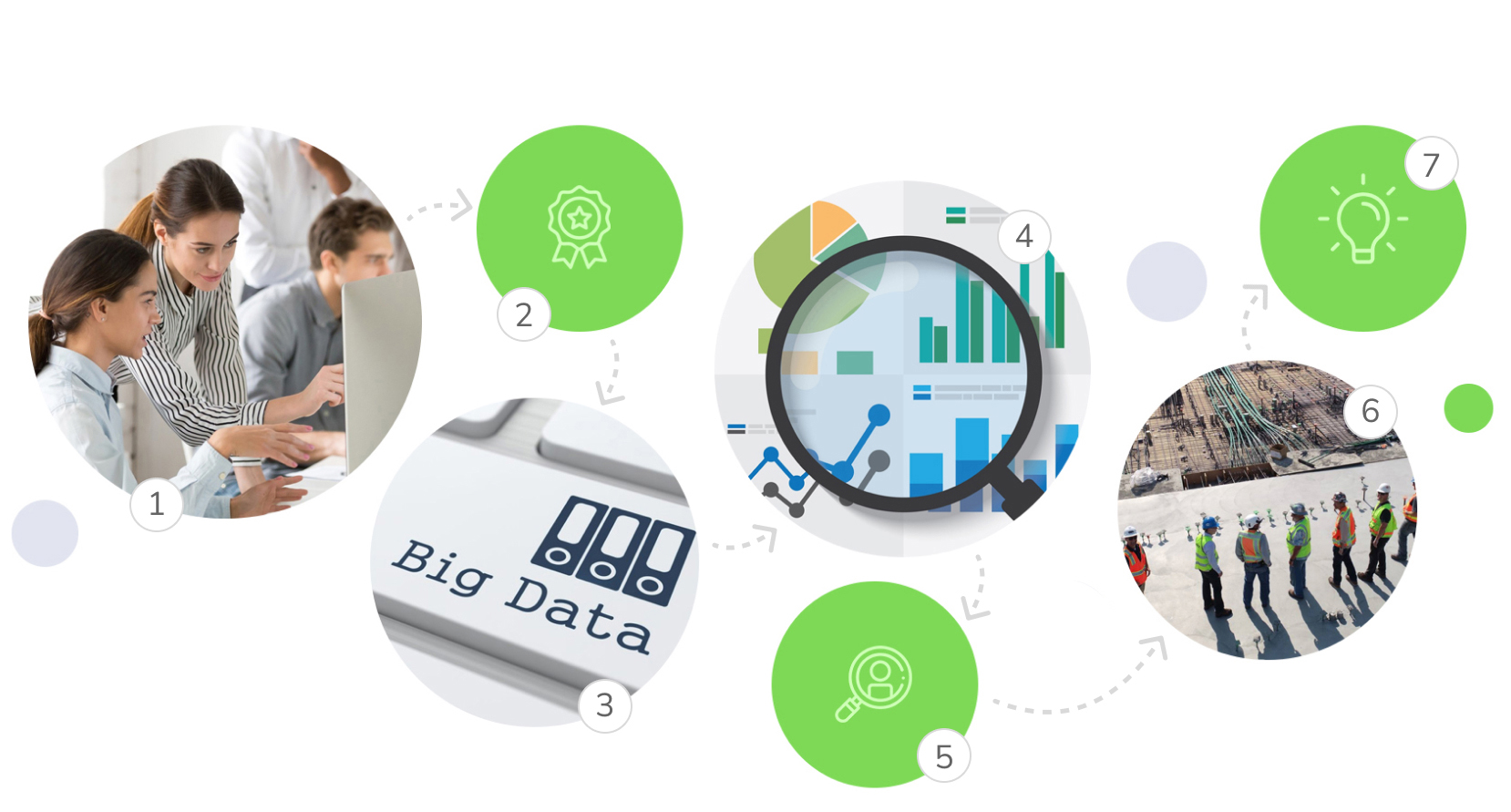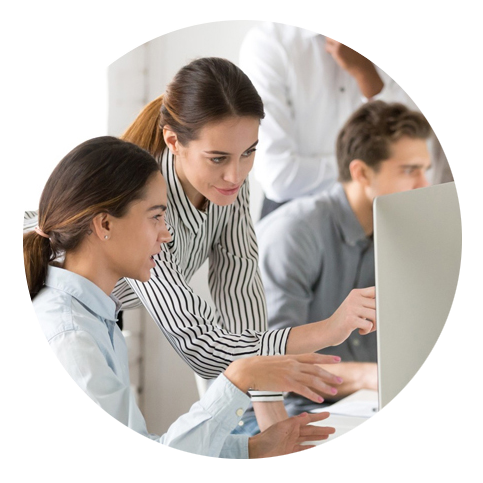 Our experience
With over 30 years in the construction industry; we recognise the importance of effective data management.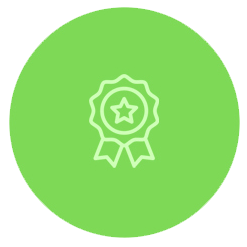 Our philosophy
Passionate advocates for the adoption of new technology, to reveal better and more profitable ways of working.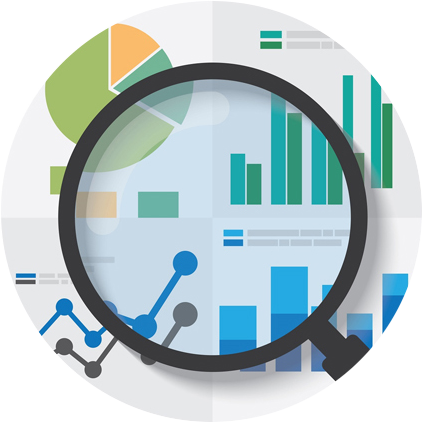 Accurate information
In-depth data analysis, including best practice storage and interpretation.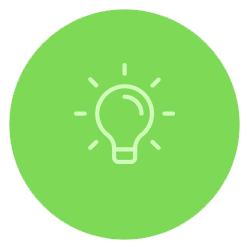 Training
Following a review of your business; comprehensive, bespoke software training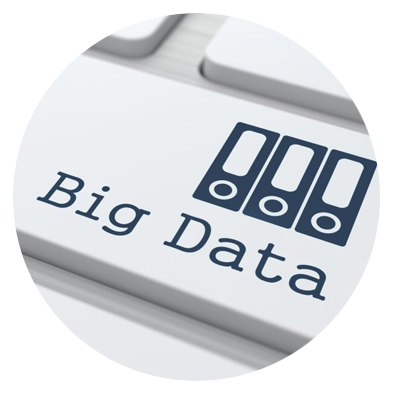 Why we do it
An intrinsic belief that technology is key in identifying issues before they arise; thereby mitigating future risks.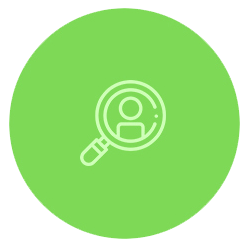 Custom reporting
Rapid, secure exploration of large quantities of data; allowing for greater and more efficient collaboration.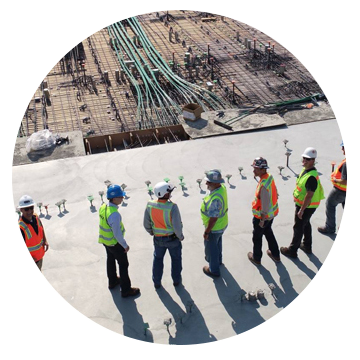 Getting to know your business
Each business is unique and by utilising your company's data we aim to effect change for the better!
Request Your Free Consultation
Contact the office today to discuss your requirements and see how we can help with your construction query.
Construction Insights
Insights, expertise and case studies from across the UK construction claims space.