We are a leading construction claims and construction business intelligence solutions provider, with a proven track record in adjudication, arbitration and litigation in London and across the UK. We are here to assist you when you need us.
Our Business
53Quantum was founded in 2004 to provide efficient and detailed cost analysis services to clients in the engineering and construction industries, involved in claim disputes.
With a proven track record in adjudication, arbitration and litigation, in London and across the UK; 53Quantum's services are now sought by a myriad of clients, from business owners, commercial directors/managers to those in the legal sector, looking for assistance with a claim.
In recent years, 53Quantum has sought to build on its more traditional offering by utilising new, cutting-edge technology, which not only allows the capture and analysis of relevant data in the defence of a claim but more importantly empowers a client to future-proof its business.
With the right analytical tools, employed from the outset, the team at 53Quantum strongly believe that many of the reoccurring issues arising on projects can be avoided. This increasing focus on the delivery of state-of-the-art Business Intelligence and visualisation software to our clients is what we call QUA .
How can we help with your construction project?
Justin Fellows – Managing Director
With over 30 years' experience in the construction and engineering industries, including 20 years as a quantity surveyor, our managing director, Justin, has worked for an array of clients in the sphere.
In recent years, his practice has focused increasingly on the area of dispute resolution, particularly the area of loss and expense. Undertaking assignments in a number of sectors (including rail, oil & gas, road, construction, civil engineering and water), in both the commercial and public arenas. His assignments span everything from small cost projects to multi-million pound builds.
A leading exponent of the use of Business Intelligence tools within the industry, Justin is a passionate advocate for the adoption of new technology to reveal better and more profitable ways of working.
Having gained such a broad range of knowledge within his 34 years of experience there are very few areas of work that Justin has not encountered.
Professional Memberships:
Corporate Responsibility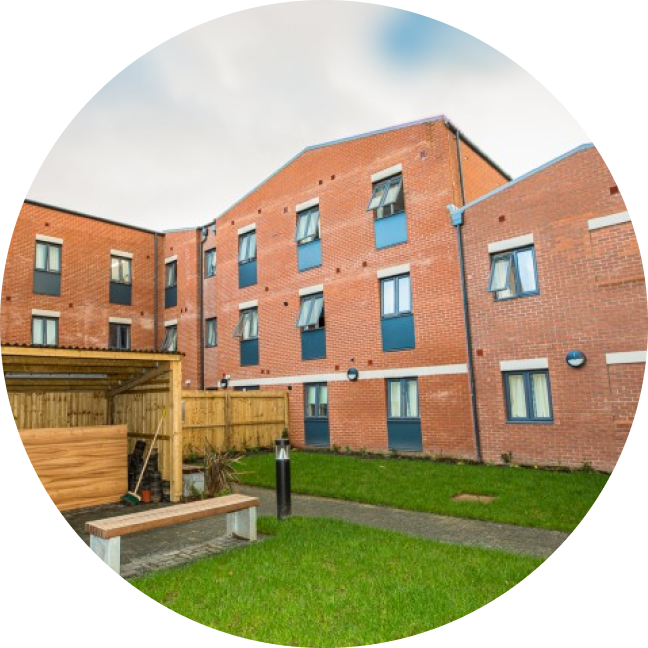 We are choosing to support Homeless Oxfordshire because they, like many in the construction industry, also build homes, just not with physical bricks and mortar! Through the combination of guidance and the provision of a wide range of different types of accommodation, Homeless Oxfordshire enables people to learn how to manage a tenancy, have improved self-esteem and a more positive self-identity and gain the skills that will allow them to move on. Ultimately living and succeeding with greater independence.
Interested in getting involved too? Why not join the Homeless Oxfordshire book club. By joining, you can help someone to start a new chapter in their life. Reading has many benefits for us all; escaping our reality for a little time improves mental health and well-being. By joining, you can help someone to start a new chapter in their life (and all for less than the price of a coffee and a croissant!)
Justin would love to hear from you. Schedule a free consultation call with us to learn how our data analysis and claims services can help you gain insights, support claims and get the most from your construction data.
Schedule your free consultation call.